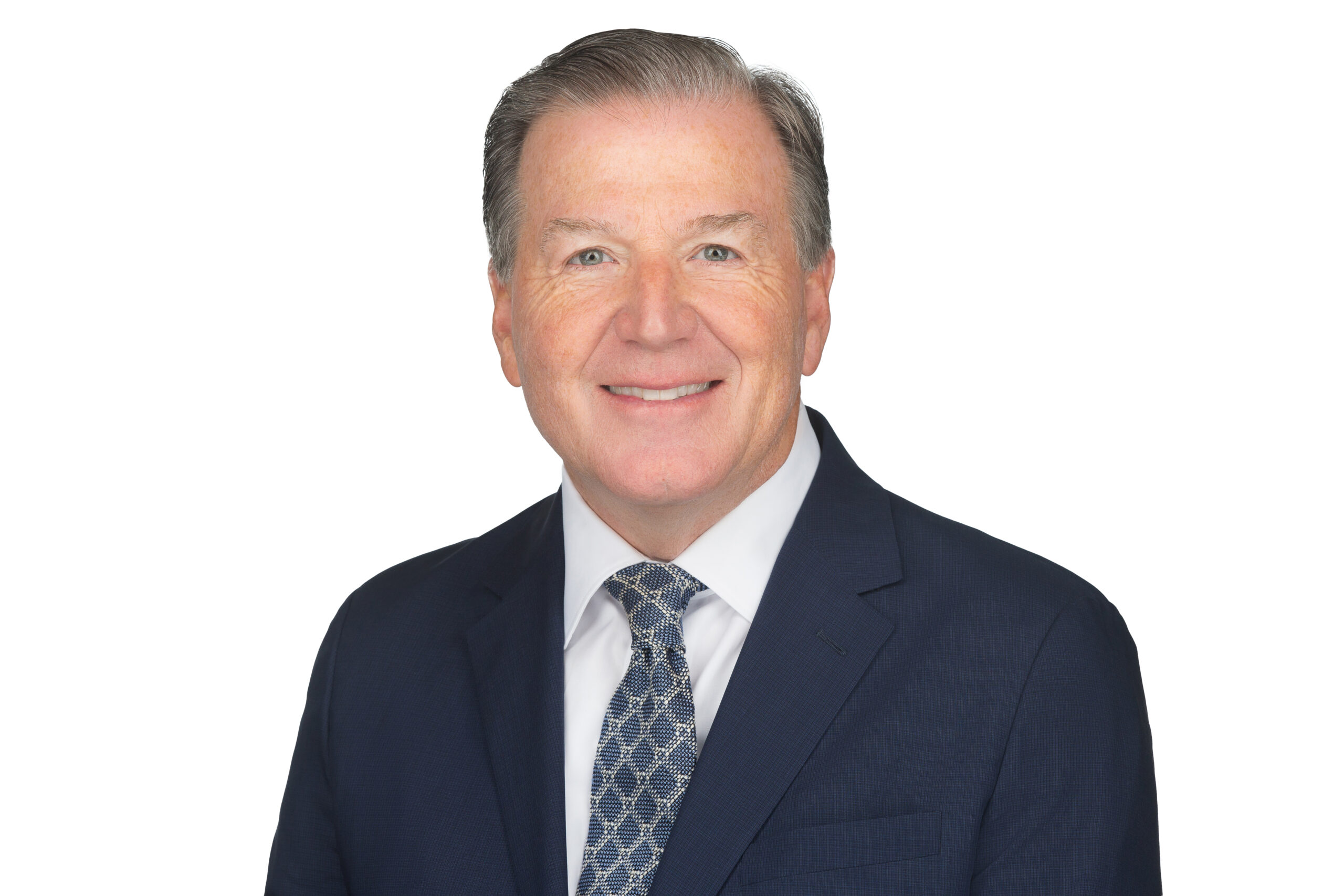 Brian D. Stevens
Chairman
Read Bio
Although he grew up in the east coast, Stevens went west to attend Saint Mary's College of California in Moraga, from which he graduated with a B.S. in Business Administration in 1977. He then was briefly enrolled at Saint Patrick's Seminary in Menlo Park, California, before joining the Oakland Hilton in 1978 as a sales trainee. Over the following 20 years, Stevens ascended the ranks of Hilton Hotels Corporation. He was Director of Sales at the San Francisco Hilton in 1980. Two years later, he became the company's Regional Director of Sales. In 1985, he was promoted to Director of Industry Relations, and in 1987 he climbed to Vice President of Sales, which, at 32, made him the youngest officer at HHC at the time. Stevens arrived at his final position at Hilton in 1994, Vice President of Sales and Marketing, which he would hold until his departure from the company in 1998.
Stevens co-founded ConferenceDirect with Brian Richey in 1998 as a site selection and contract negotiation firm for meetings and events. Since then, it has grown into a full-service meetings solutions company with hundreds of associates and thousands of events worldwide.
ConferenceDirect has not been Stevens's only venture. He helped establish Searchwide, an executive search company, as well as the Catholic Disability Foundation and the NBTA Foundation, now the GBTA Foundation. An active volunteer and fundraiser, Stevens has been a member of many industry boards: the American Society of Association Executives (ASAE), Meeting Professionals International (MPI), Professional Convention Management Association (PCMA), and the PCMA Southwestern Chapter. In 2000, he was inducted into the Convention Industry Council's Hall of Leaders and was Chair of MPI Global in 2017. He also served as the chairman of the ASAE Foundation and the PCMA Foundation. He was on the board for the National Catholic Partnership on Disability (NCPD), his alma mater the Saint Mary's College of California Board of Trustees, was a founding Chair at Events 100 and participated in the Sanctuary of Culture Foundation from 2015-2019. Stevens is proudly a member of Burning Tree Country Club in Bethesda, Maryland, the Los Angeles Country Club, the California Club, and O'Donnell Golf Club in Palm Springs. He is also a member of the Knights of Malta, the Equestrian Order of the Holy Sepulcher of Jerusalem, and in 2010, he was inducted as a Knight Commander into the Order of Saint Gregory.
Over the course of his career, Stevens has received many honors, including: ASAE Academy of Leaders Award and Founding Member Fellow, PCMA Distinguished Leader Award, PCMA Wizard Award, PCMA Lifetime Achievement Visionary Award, PCMA SW Chapter Named Scholarship Award, MPI President's Award, Saint Mary's College of California Alumni Award, Saint Mary's College of California LGBT Award, St. Anne's Angel Award, National Catholic Partnership Foundation Impact Award, and for his service to a Los Angeles AIDS hospice center, Stevens received the Serra Project's Compassion Award. He is Executive Chairman of ConferenceDirect and also sits on the Van Ness Recovery Board in Los Angeles. He was married in May 2023 to Alex Capecelatro.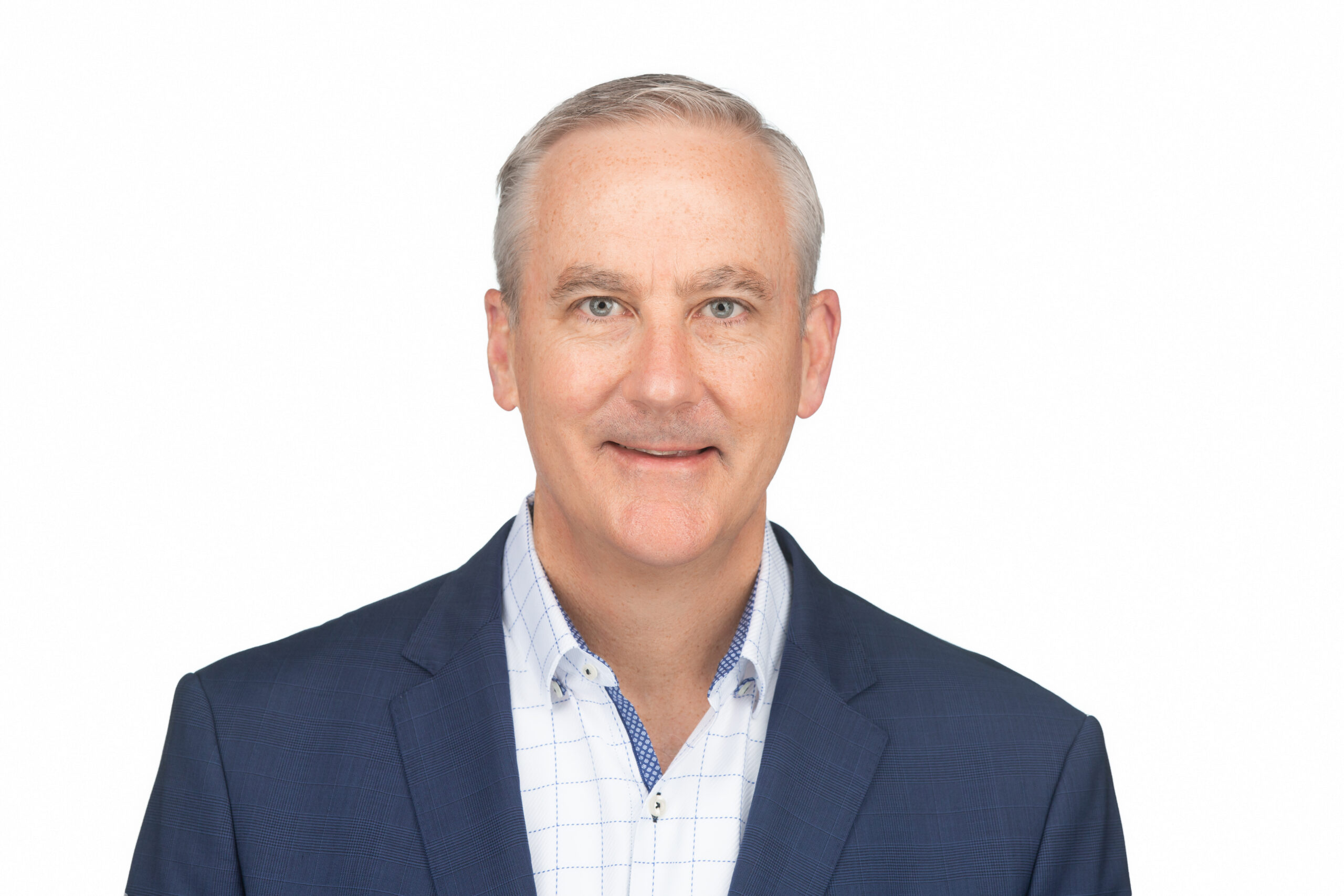 Jerry Horan
Secretary/Treasurer
Read Bio
Horan began his career in the hospitality industry in 1987 after graduating from Saint Mary's College of California with a B.A. in Business Administration. He completed the Hilton Professional Development Program at the San Francisco Airport Hilton, where he remained employed as a Conference Center Manager and a Sales Manager. In 1990, Horan joined the San Francisco Hilton Hotel, a 1,900 room flagship property and major convention hotel. Horan spent six years there, and ultimately achieved the role of Assistant Director of Sales. In 1996, he became the Director of Sales of the Pointe Hilton Resort at Tapatio Cliffs, a 585-room property in Phoenix, Arizona. His leadership in Phoenix was recognized with his promotion to Director of Sales of The Pointe Hilton Resorts, a tri-property cluster comprising the Tapitio Cliffs, Squaw Peak, and South Mountain properties, which collectively represented 1,800 rooms.
In 2000, Horan joined ConferenceDirect as Regional Vice President. He swiftly excelled in the company's model, and became Senior Vice President in 2004. Four years later, he was promoted to Chief Operating Officer, and in April 2015, promoted to President and COO and currently President & CEO as of April 2020.. During his tenure at ConferenceDirect, the company has realized a worldwide presence, and its services have expanded from site-selection to full-service meetings solutions, including housing and registration. Horan has been active in the Professional Convention Management Association (PCMA) for over 20+ years and former board member of the Catholic Disability Foundation. In 2013, he became a Knight in the Order of Malta. Horan has recently been appointed to the Catholic School Board for the Diocese of Sacramento and currently serves as Secretary/Treasurer of the Brian D. Stevens Foundation.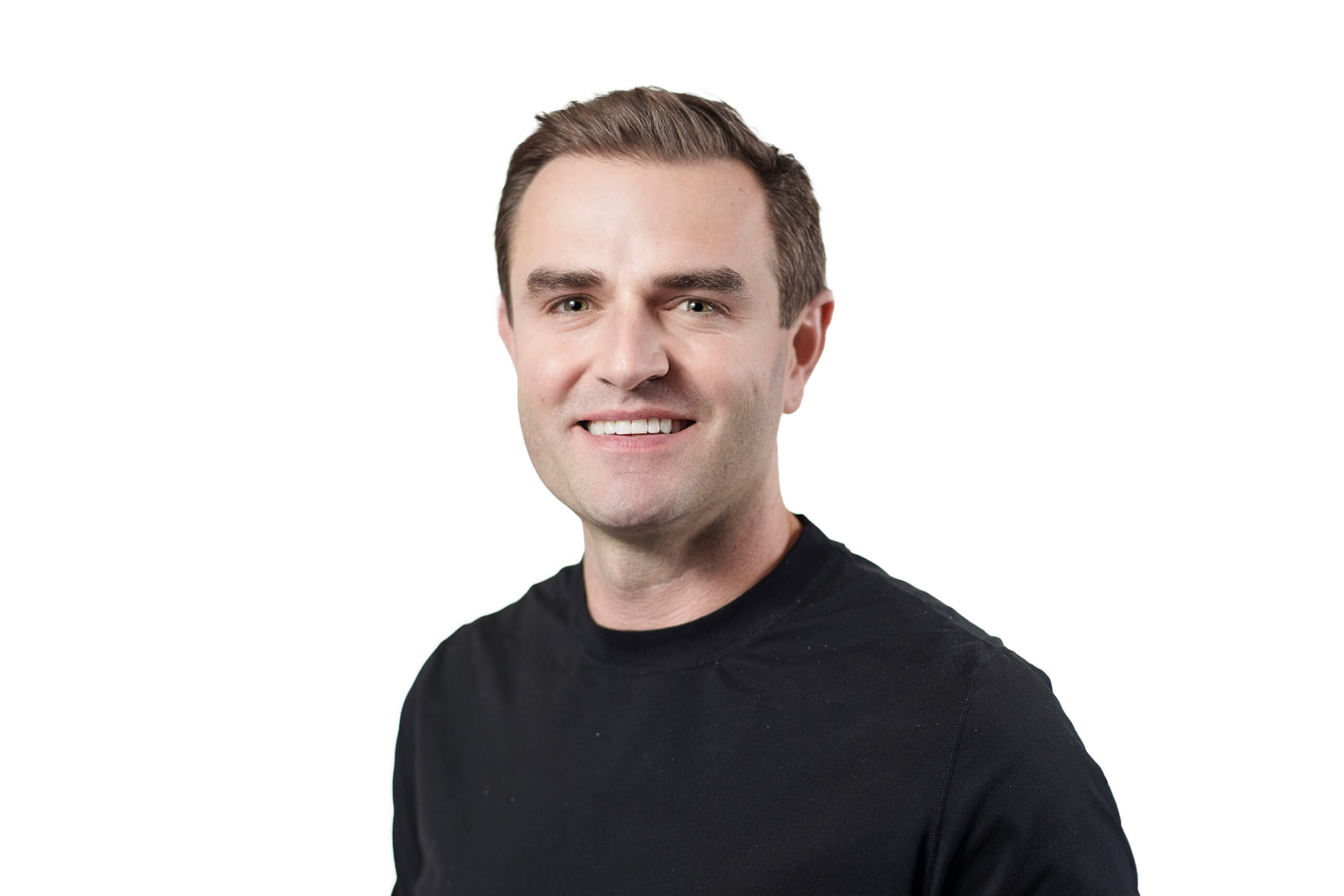 Christian Amsberry
Board Member
Read Bio
Christian Amsberry, a native of Oregon, has cultivated a life deeply rooted in service and professional excellence. His journey began with his education at Saint Mary's College of California, where he graduated in 2004 with a degree in Business Administration and a minor in Religious Studies. This academic foundation laid the groundwork for what has become a career in financial planning.
Christian's commitment to service started at an early age. During his high school years in Oregon, he was actively involved in raising several guide dog puppies for the blind, instilling in him a profound sense of responsibility and compassion.
In College, Christian joined the Knights of Columbus and helped organized both fundraisers and volunteer events within the community.
After college, Christian's dedication to charitable causes grew exponentially. He has been an active participant in various charities, with notable past roles including serving as the former president of the Diablo View Rotary Club and as a founding member and membership chair of the San Francisco Evening Rotary Club. Further extending his impact, Christian also contributed as an advisor for the Galileo High School Interact Club. In 2022, he received an award as volunteer of the year for his work with high school students in the Rotary Action Leadership Program.
Currently, Christian dedicates his time to volunteering with NextVillage in San Francisco, a non-profit organization focused on enabling seniors to age in place. He's also very active in helping those in recovery from addiction.
Residing in San Francisco with his wife, Tammi, and their dog, Boss. His joining the board of directors for our foundation is not just an addition of a member but a blending of shared visions and aspirations.

193 Blue Ravine, Suite 190
Folsom, CA 95630